Night Dove Pictures Graphic Reworks
Since working on SWIPED I have helped Night Dove Pictures with numerous graphic reworks, clip cutting, website updating, promotional content, and posters. Here's a few quick posters that were already made but photoshopped to change the copywrites on the bottoms.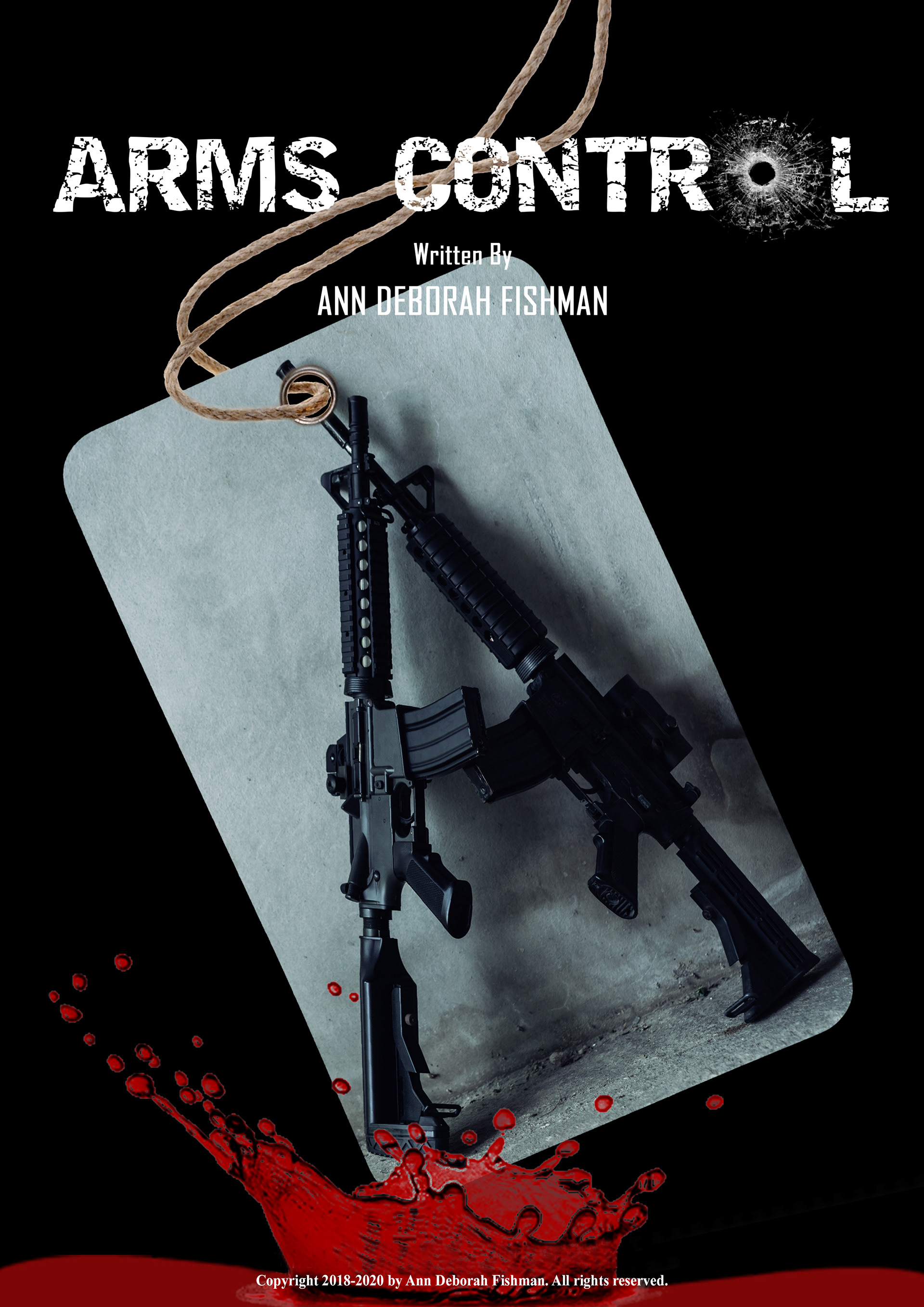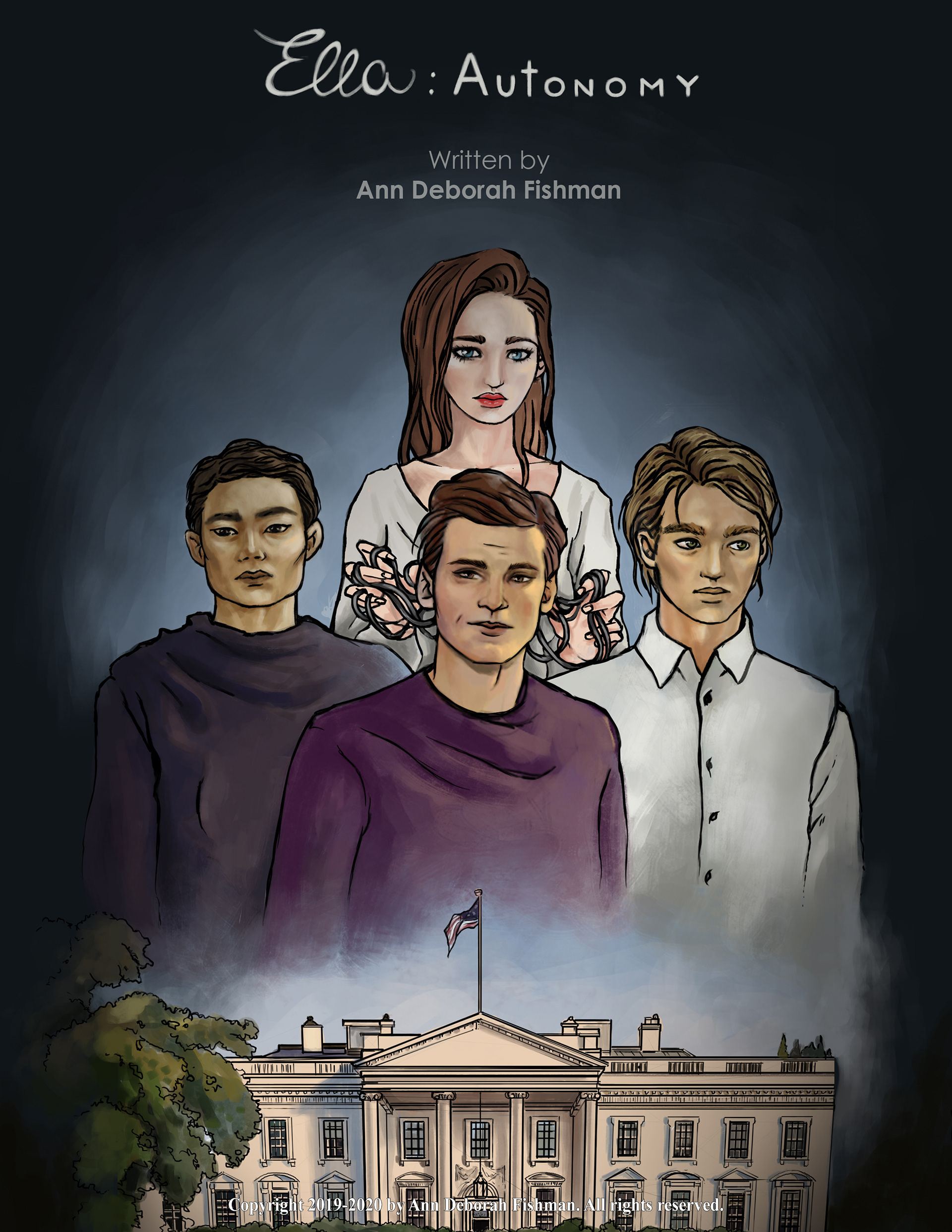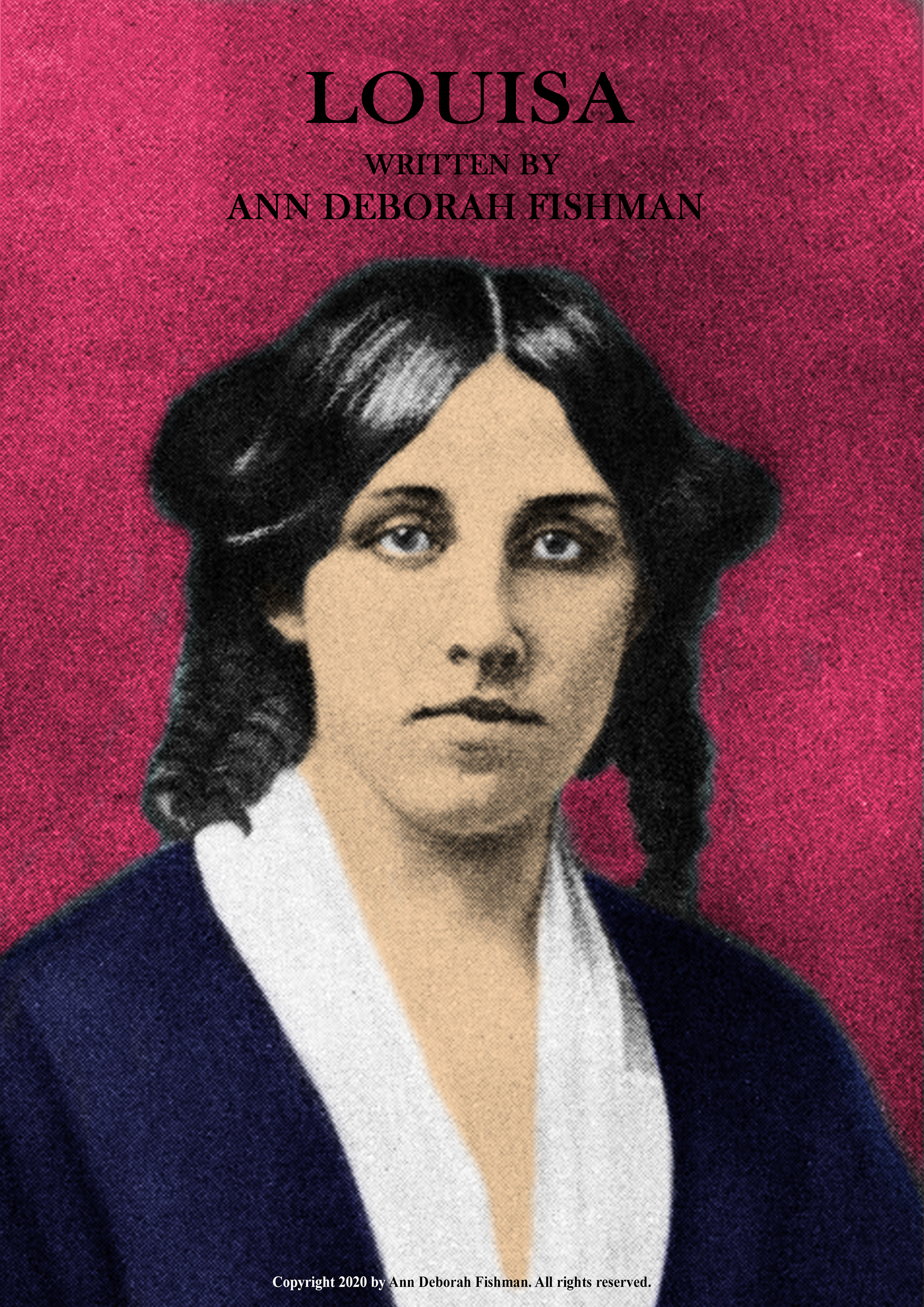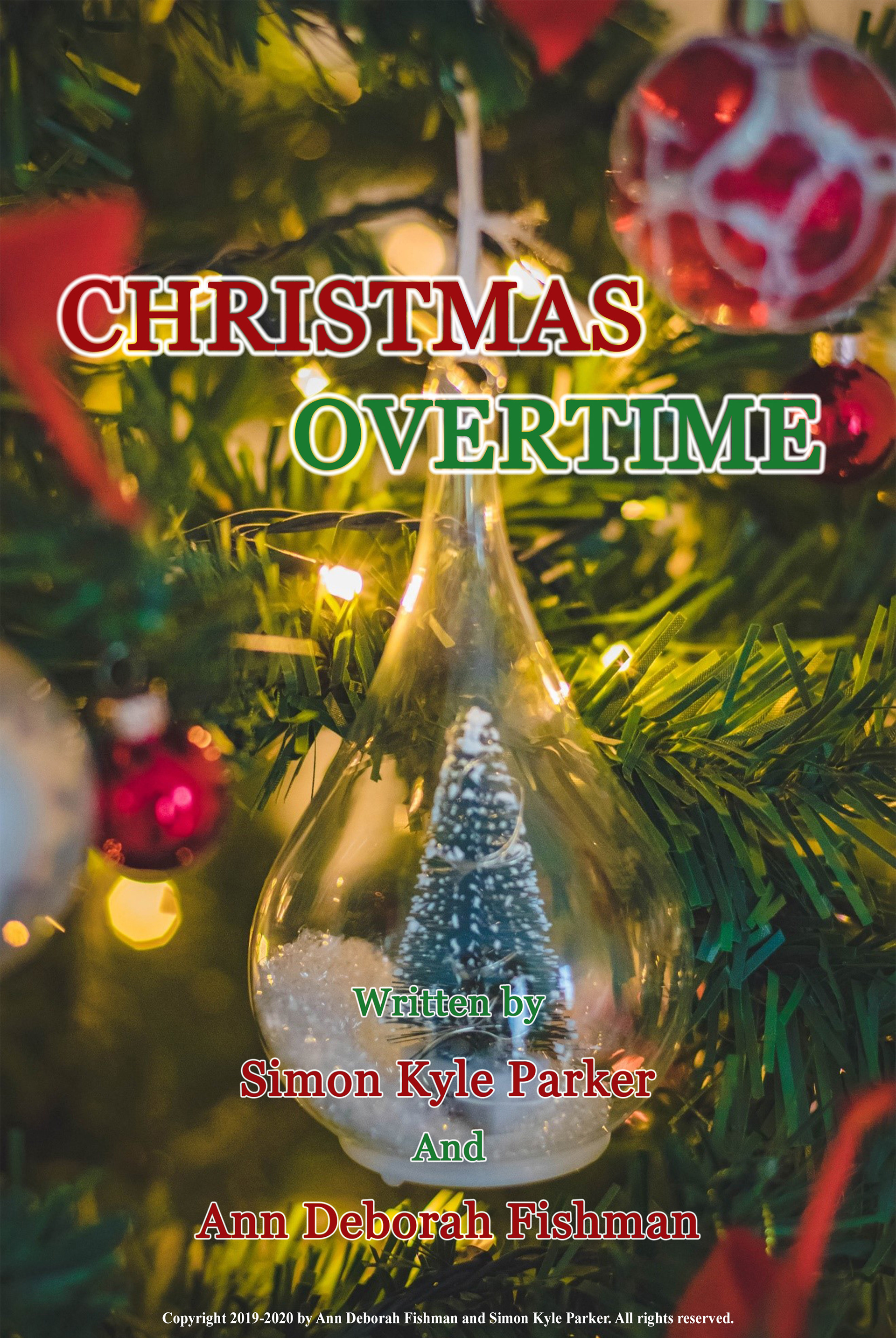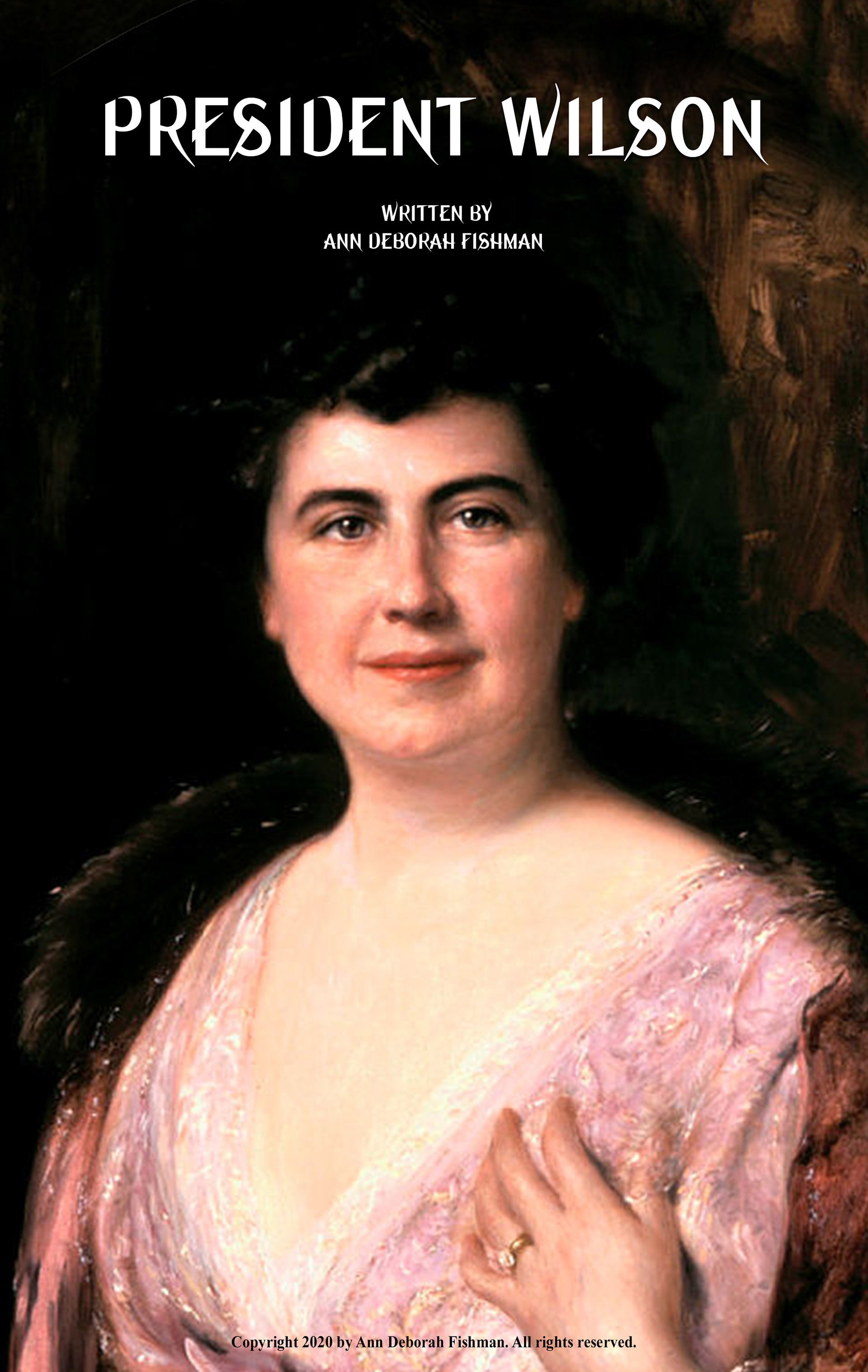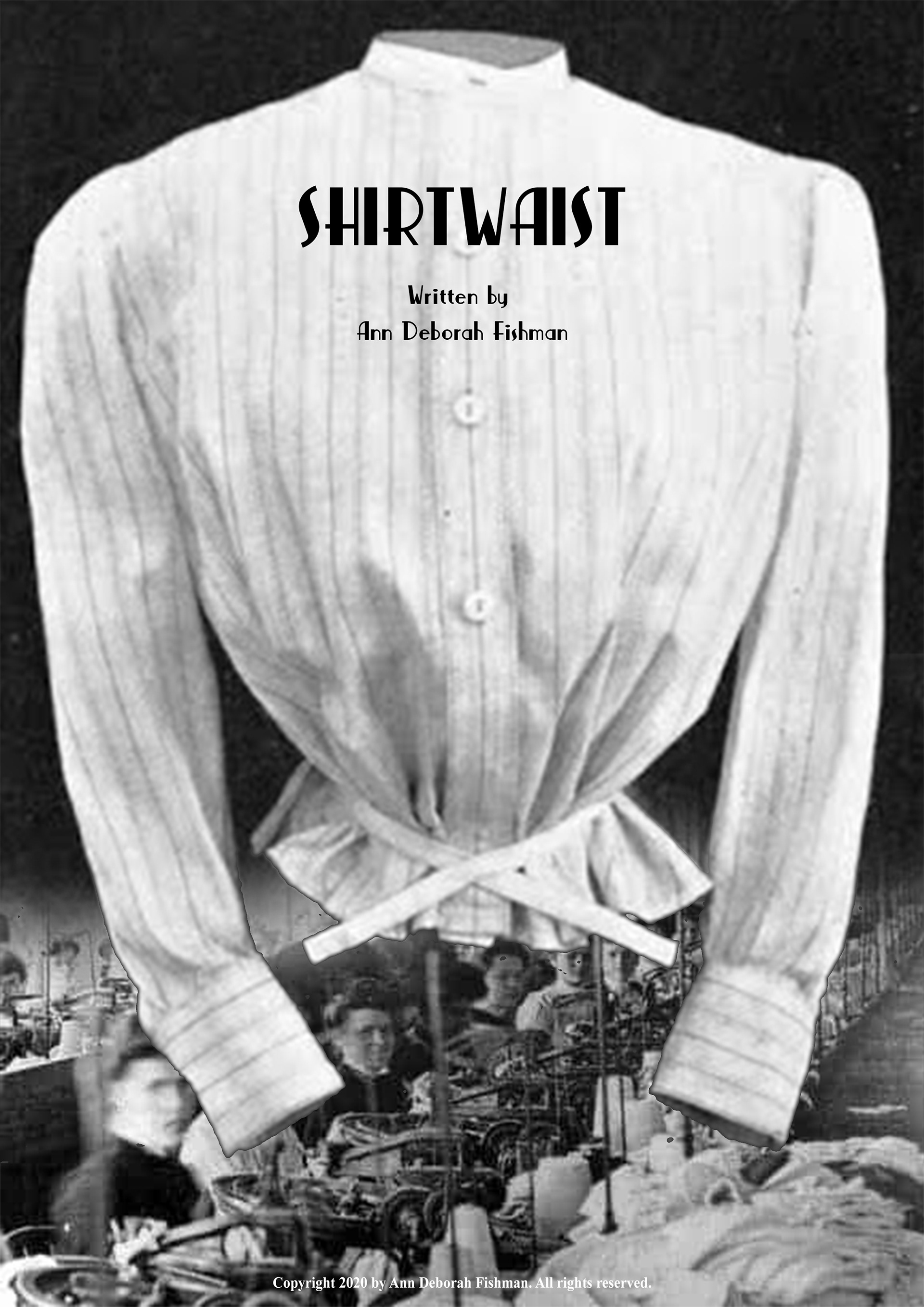 Here's an example of an original flattened image one layer poster to one I had to correct with photoshopping.